ATENE - PorCreo
ATENE is a project founded by the POR-CREO initiative of Tuscany Region.
The project is led by General Electric Oil&Gas and involve nearly 30 industrial and research partners. The MTRL is in charge of "Objective 3.3: Dynamic Machining Simulation and Optimization", a point of "Objective 3: Efficient Manufacturing".
Within this project, MTRL has developed two models:
One to predict the FRF of a tooling, starting from the CAD file of the tool and the dynamic behavior of the machine, experimentally acquired. The FRF tooltip is then calculated thanks to Receptance coupling techniques developed by the research team.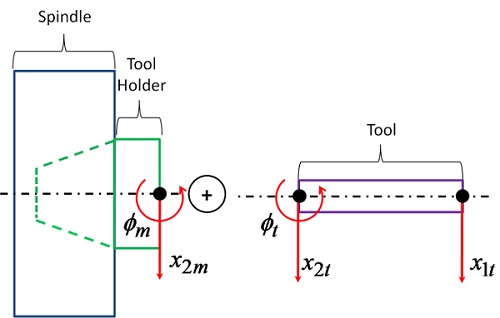 The second objective has been to obtain the analytical stability lobe diagram for a special milling process adopted by GE. The objective is to choose the optima process parameters that ensure the stability of the process.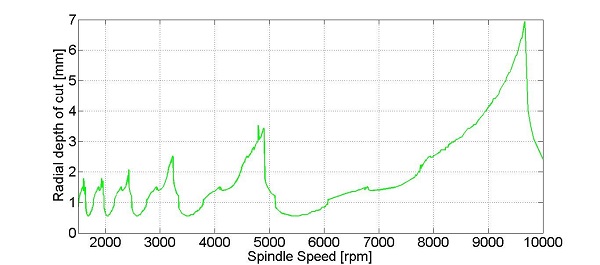 The project started in 2012 and closed in September 2015, with a public final presentation of scientific results.

ultimo aggiornamento: 09-Dic-2015