About
Manufacturing Technologies Research Laboratory (MTRL) is focused on reserach topics about the production of mechianical part and, in general, the organization of production, including production monitoring and digital support.
The research team has strong competencies on:
- Modeling of machining process
- Machine tool dynamics
- Manufacturing process optimization (not limited to machining)
- New process development
- FEM simulation of product and process
- Organizationl changes in production plant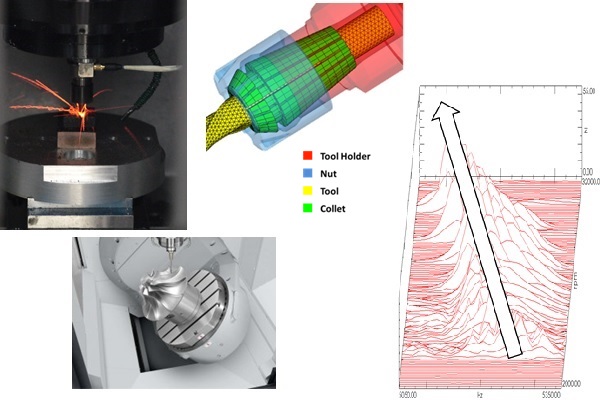 MTRL is involved in many funded reserach projects and collaborate actively with the nearby industrial background to foster the introduction of new technologies and organizational models. MTRL has many industrial collaborations on reserach topics.
MTRL is also a proud member of MTTRF (Machine Tool Technology Research Foundation), that sponsor part of its activities thanks to the loan of top notch equipment.