32
Research Projects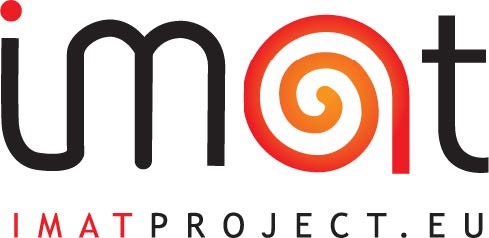 IMAT – Intelligent Mobile Multipurpose Accurate Thermoelectrical (IMAT) device for art conservation
Duration: 2011 – 2014
Leader: UNIFI - DIEF
Partner: Future Carbon GMBH,Stichting Restauratie Atelier Limburg, C.T.S. srl, Istituto per l'arte e il Restauro, Lietuvos Dailes Muziejus (Lithuania), Sefar AG.
Goal: The IMAT project aims to integrate the cutting edge research in nanotechnology with that of cultural heritage conservation for the development of new advanced conservation techniques and materials.
LIFE10 ENV/IT/000407 QUADMAP (Quiet areas definition and management in action plans)
Duration: september 2011 – june 2015
Leader: UNIFI-DIEF
Partner: BRUITPARIF, DCMR Environmental
Protection Agency, Ayuntamiento de Bilbao,
Tecnalia, VIE EN.RO.SE Ingegneria Srl, Comune di Firenze
Goal: to develop a harmonised methodology for the selection, quantitative and qualitative assessment and management of Urban Quiet Areas defined by the European Directive on Environmental Noise 2002/49/EC. Data collection and analysis was carried out in 10 pilot areas located in Italy, the Netherlands, and Spain. The introduction of a harmonised approach will also lead to a new monitoring tool, which will make it possible to monitor the management of the Quiet Areas on the basis of common indicators.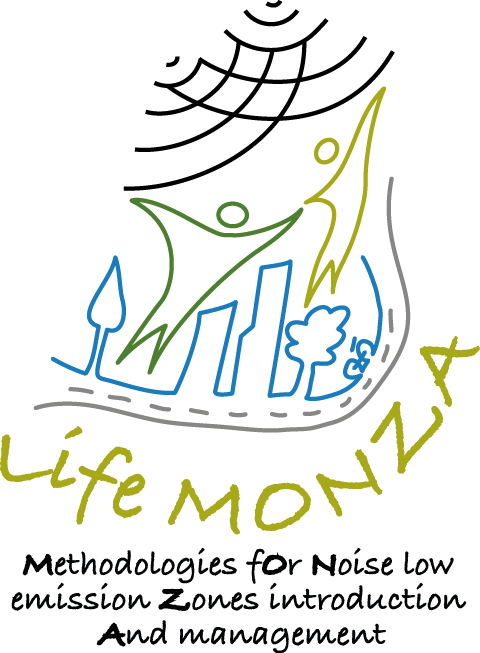 LIFE15 ENV/IT/000586 LIFE MONZA (Methodologies fOr Noise low emission Zones introduction And management)
Duration: september 2016 – june 2020
Leader: ISPRA
Partner: UNIFI - DIEF, COMUNE DI MONZA, VIE EN.RO.SE Ingegneria Srl
Goal: develop a new methodology for noise management within a Low Emission Zone (LEZ) that will be applied in a pilot area in the city of Monza in Italy. The methodology will be easily replicable and will contribute to the implementation of the EU Environmental Noise Directive (END), which requires the development of noise management plans. In fact, the Directive does not provide a definition of LEZ in relation to noise pollution.

T-VEDO: RICOSTRUZIONE TRIDIMENSIONALE PER NON VEDENTI DI OPERE D'ARTE PITTORICHE – Regione Toscana, PARFAS 2007-2013
Duration: 2011 – 2013
Leader: UNIFI - DIEF
Partner: UNIFI – DIEF, UICI (Unione Italiana Ciechi e Ipovedenti)
Goal: To develop a computerized method able to transform paintings (generally 2D art) into 3D models that can be explored by touch in order to allow the enjoyment of pictorial works of art by people suffering from visual impairment.
SUONO – MSUONO14AL- Safe Underwater Operation iN Oceans – MIUR Grant
Duration: 2014-2015
Partner: UNIFI – DIEF, Scuola Superiore di Studi universitari e di Perfezionamento Sant'Anna
Goal: Project SUONO pursues increased safety in commercial diving through research, development and innovation regarding both human operator lifes and robotic technologies.

HOLD – Hand exoskeleton system for rehabilitation and activities.
Duration: 2018 - 2019
Partner: UNIFI – DIEF, Istituto di Riabilitazione Don Gnocchi
Goal: Study of a customized and low-cost robotic device, designed to prolong the effectiveness of home rehabilitation sessions and support the recovery of hand functions.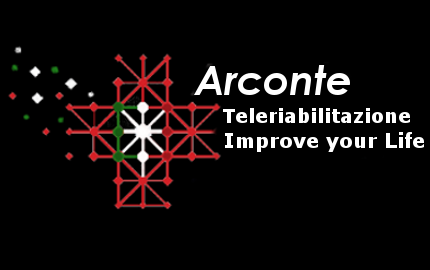 ARCONTE - POR FESR Toscana 2014-2020
Duration: 2018-2020
Leader: RJC Soft srl
Partner: UNIFI – DIEF, MEHRIT S.R.L., Istituto di Biorobotica – Scuola Superiore di Studi Universitari e di Perfezionamento Sant'Anna.
Goal: Integrated web-based multidisciplinary platform for the management of perioperative procedures and medical surgical practices. https://www.dief.unifi.it/vp-367-arconte.html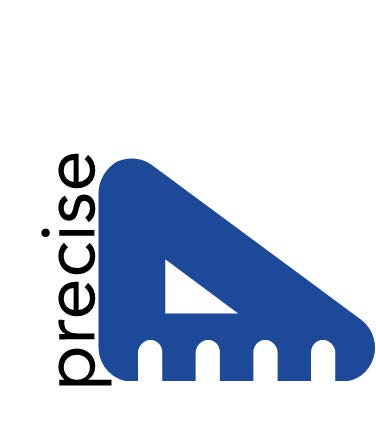 PRECISE – Personalised and pREdictive Surgical Simulation for preCIse tumor resection
Duration: 2020 - 2022
Leader: UNIFI – DIEF
Partner: AOU Careggi, Meyer, Senese – Regional Healthcare System Organization, Fondazione Toscana Gabriele Monasterio
Goal: The main objective of the PRECISE project is to research, innovate, integrate and validate existing and novel 3D technologies in a new objective unified framework for enabling in the current oncological clinical practice, patient-specific methods and tools for the training, the simulation, the intervention and the follow-up of personalized surgical approaches.
AACPG – Analysis, automation and certification of the galvanic process using ICT technologies – POR FAS 2007 - 2013
Duration: 2018-2019
Partner: UNIFI – DIEF, UNIFI – DINFO, TOP FINISH, TEMERA
Goal: Overcome existing limits of the galvanic process: lack of certification of galvanic processes, robustness and repeatability of finish treatment, tracking of the process and quality assessment.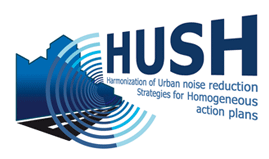 LIFE08 ENV/IT/000386 HUSH (Harmonization of Urban noise reduction Strategies for Homogeneous action plans) definition and management in action plans)
Durata: gennaio 2010 – giugno 2013
Leader: Comune di Firenze
Partner: UNIFI-DIEF, ISPRA, ARPAT, VIE EN.RO.SE Ingegneria Srl
Goal: harmonise national noise management standards with the European Environmental Noise Directive 49/2002 in order to achieve uniform noise action plans. This in turn will contribute to the transposition, implementation and enforcement of common or harmonised environmental legislation in EU countries.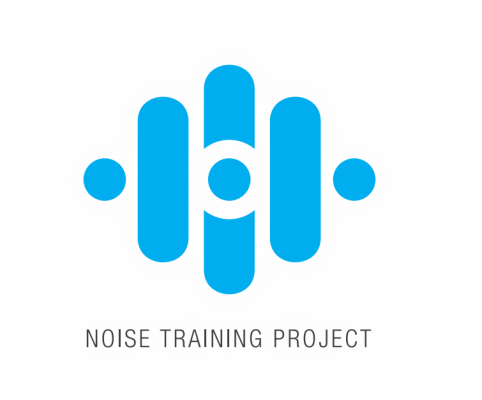 ERASMUS + NOISE TRAINING PROJECT TR01-KA202-046790
Duration: 2017 –2019
Leader: PMEU (Turkey)
Partner: UNIFI-DIEF, VIE EN.RO.SE Ingegneria Srl, Universidad Politécnica de Madrid
Goal: Improvement of the effectiveness of environmental noise management tools in audits, exchange of information between partners and optimization of practices considered most innovative, improvement of the professional skills of staff working in the field of acoustics through the development of ad-hoc curricula.